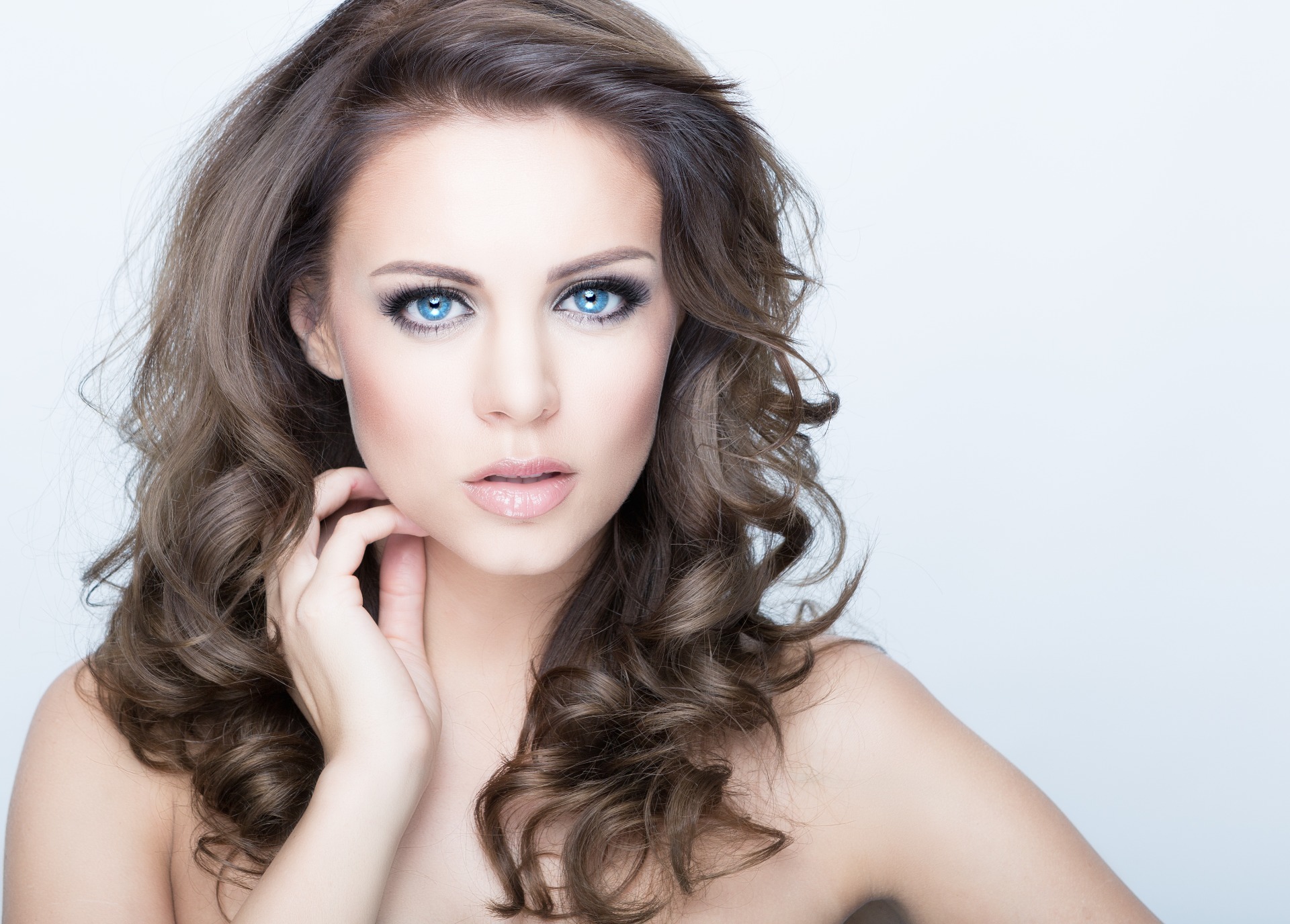 HYDRAFACIAL
HYDRAGLOW
GENTLE ACID DEEP CLEANSING
HYDRAGLOW SKIN BRIGHTENING TREATMENT
Hydraglow is one of the most advanced non-invasive medical-aesthetical skin cleansing and treatment technologies. Based on the so-called hydrodermabrasion procedure, the treatment helps decrease inflammation and merges the processes of cleansing, gentle chemical acid exfoliation, vacuum lymph massage, pore cleansing and hydration.

Benefits of the procedure: it promotes the protection of skin through antioxidants, improves skin tone and reduces the appearance of fine lines, it soothes and makes your skin feel clean and plump, improves the appearance of uneven pigmentation and returns nutritious ingredients into your skin. Noticeable results can be experienced immediately. Your skin will glow and you will have a youthful look – after a quick, gentle and painless treatment procedure.
STAGES OF THE HYDRAGLOW TREATMENT:
Step 1: after we have thoroughly cleansed your face with a cleansing lotion, we gently move around a specifically designed vacuum treatment head on your skin surface, spraying liquid containing antiphlogistic ingredients and lactic acid on the surface of your skin, so that it can be deep cleansed. The vacuum stimulates lymph circulation, and the ingredients are injected in your skin through the spiral-shaped treatment head.
Step 2: using vacuum again, this is the stage of chemical acid exfoliation. Acid concentration is determined in accordance with your skin condition: a stronger concentration is used on inflamed, pigmented skin. Acid helps dissolve dead skin cells, opens up the pores and removes the remnants of impurity from your skin. At this stage, you may experience mild prickling and you may also blush a little.

Step 3: under increased vacuum pressure, we apply a liquid containing salicylate acid and antiphlogistic ingredients on your problem areas, but especially on your T zone. We rub, cleanse and suck the open pores, so that the inflamed particles are removed and the acne and black heads open up.

Step 4: using vacuum pressure in this stage again, ingredients such as vitamins, collagen inducing glycopeptides, antioxidant vitamins are now returned into your skin through the open pores and cleansed skin surface. Due to your skin having been thoroughly cleansed, it absorbs these ingredients with higher efficiency. Your skin gets filled up and becomes soft and smooth like never before. In cases of increased inflammation or pigmentation disorders, light therapy is recommended as a supplementary treatment.

In the therapy, LED light penetrates into deeper layers of the skin and has its positive impact there: decreases inflammation, stimulates collagen and elastin production and boosts metabolic processes. It heals and rejuvenates your skin, but has also a positive impact on your mood, and strengthens your immune system.
Effect of the lights radiated by LED facial masks:
Red light: stimulates, regenerates, whitening effect.
Blue light: impedes circulation of probioni bacterium, which causes acne; decreases inflammation, improves conditions of neuralgia, insomnia, headache, high blood pressure, stress and anxiety.
Green light: helps optimize the skin's pigment production, decreases oil in skin, improves conditions of exhaustion.
Purple light: energizes skin cells, improves appearance of acne scars, stimulates recovery from illnesses and improves conditions of depression.
Cyan light: helps harmonize metabolic processes, sharpens intuition, calms your soul and thoughts and decreases local inflammation.
Yellow light: boosts production of collagen and elastin fibres, energizes the skin. Cold blue (white) light: stimulates dermis tissues, fades freckles and improves appearance of fine lines.
Cold blue (white) light: stimulates dermis tissues, fades freckles and improves appearance of fine lines.

---